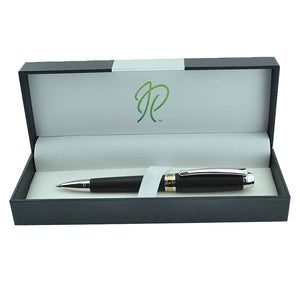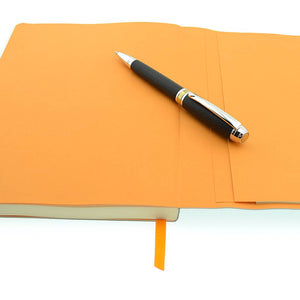 Present
Very happy with my purchase. Beautifully presented in the oak box Richard was very helpful in making it a gift for my husband to remember. Quality and presentation was excellent. Will definitely recommend in the future
Thank you Claire for your feedback, we are delighted you are happy with your gift as we understand how important it was to you. Richard
Delighted
Great customer service, great gift, v happy with the gorgeous pen. Thank you
Hi Claire, thank you for your kind words. We are delighted you are happy with the pen. Richard
Woodland ballpoint in Irish Bog Oak with Rhodium & gold titanium
The pen I ordered came so quickly and what i requested was perfect, the engravings i asked for where amazing. Im absolutely delighted with my purchase. Excellent gift for my friend.
Hi Lolita, your happiness is all we want to achieve when crafting a pen, so thank you for your kind words they make the work worth while. Richard
Appreciation
I recently purchased a bog oak ball point pen for a gift. I rang up giving very little time to complete the order.. That was no problem to Richard at Irish Pens. I received the pen two days before I needed it , excellent product, tastefully packaged and all with great personal courtesy and consideration.
Hi Mary, thank you for your kind words, we are delighted you are happy with your pen, if we can be of help in the future please contact us anytime. Richard