Thank you for visiting our pen shop
A sustainable pen, an Irish handmade pen, a unique personal gift is hard to find
We hope you find exactly that in our pen shop.
If we can help you make your selection in any way please contact us at richard@irishpens.ie
The Irish-grown wood we use in our pens is your certainty that the pen you buy carries the very DNA of Ireland in it and it is a one-off because it's wood grain and colour can't be replicated, and that's a fact.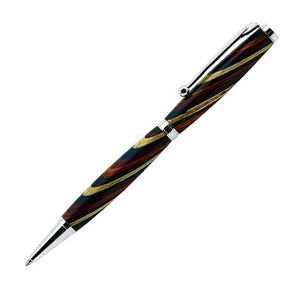 May pen of the month Cross type refill ballpoint Rainbow pen
Our May pen of the month will put a Summer pep in your step and make you smile whenever used. Make this Cross type ballpoint rainbow pen a gift for someone special or for yourself. Gift boxed, and we can engrave the wooden body if you wish.
At €45, this is our gift to you, a little spring madness.
Show me the pen
All pens are gift boxed and all wooden pens can be engraved
---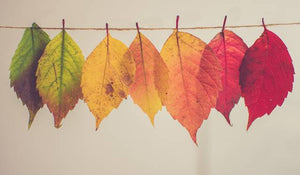 You are never too old to change!
We have moved from our beautful Cavan to the heritage town of Kells County Meath, whay did we do that?
Why did we do that?
A pen is gifted and an Irish tree is born.
Visit our blog to see a short video of the Aurora forest in county Wicklow in Ireland where Irish Pens have planted new native Irish trees on behalf of our clients, a portion of the sale from every pen Irish Pens make is used to plant a sapling via the Tree Council of Irelands tree sponsorship programme.
Aurora forest video and blog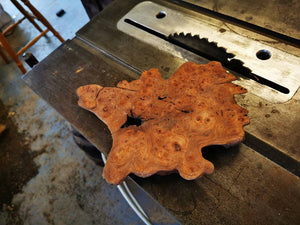 The wood our handmade pens grow from
Writing pens don't grow on trees but they do grow in trees, we use mainly Irish Grown woods in the pens we craft for our worldwide client base. If you would like to know more about the woods we use please visit our blog.
The woods we use blog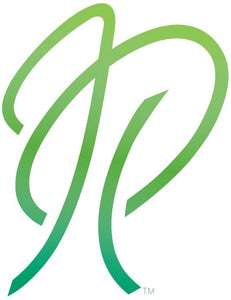 It's our trademark and that official !
The Irish Pens "Tree" has grown (sorry about the pun) into the trademark for our family handmade pen business, check out our blog.
Check out the blog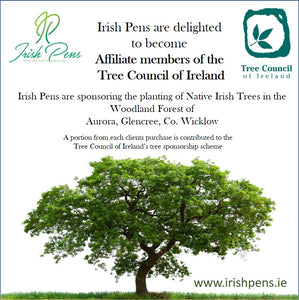 Fountain pens grow in trees
We sponsored our first native Irish tree in the Woodland Forest of Aurora, Glencree, Co. Wicklow in October 2020. So we can say for sure that fountain pens, rollerball, ballpoints, and pencils are all growing in the forest thanks to the clints of Irish Pens.

Through our conversations with the Tree Council of Ireland, we were honored to have been accepted as Affiliate Members of the Tree Council of Ireland. Please follow the link below to our blog on this exciting opportunity for us and our clients.
Tree Council of Ireland blog
2021 Irish Fountain Pen Brand of the year awarded to Irish Pens, handmade in Ireland
It is a great honor for Irish Pens that our handmade fountain pens have been recognised as the leading fountain pen handmade in Ireland.