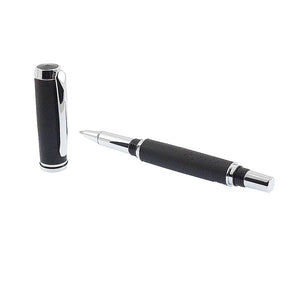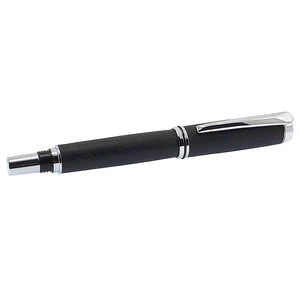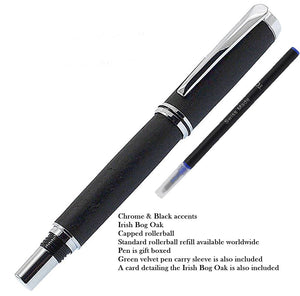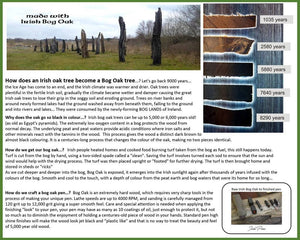 Fabulous Pen
Quick delivery and nice presentation, really liked the colour information inserts in the pen box. Most of all however, the pen itself, a beautiful piece and very tastefully engraved. would definitely recommend and buy again.
Thank you for the review David, Cathy and I are delighted that you are happy with your pen, we wish you many years of creative writing with it. Richard
Lovely quality pen
Lovely pen, lovely to write with & lovely to hold. Box presentation very nice & link to origins etc nice addition. Fast response to need for additional refills. Would buy again as gifts.
Thank you Margot for the review, it really give others the confidences to purchase one of our pens. Thanks again, Richard
Love the pen
Got this last week, been using it all the time, at every meeting I have been asked about it, the story of the bog oak is so great, it writes like a dream, thank Richard for the blue refills, I just prefer blue ink. Great pen, great people to deal with, 100% satisfied 😃🇺🇲
Thanks Anne, delighted you are happy with the pen, the bog oak is certainly very different. Thank you for the order and we hope we can help you with your next gifting challenge. Richard